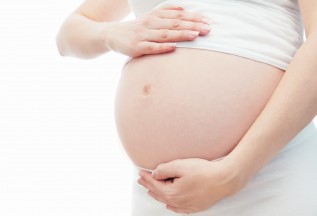 Prenatal care is healthcare for pregnant patients. Early and regular prenatal care visits can help upcoming moms and their babies to stay healthy. Regular care lets doctors find and deal with any potential problems as soon as possible. It's important to start prenatal care early — ideally before pregnancy.
Prenatal care can consist of:
Gynecologic examination;
Sexually transmitted disease (STD) treatment;
Fetal development and health monitoring.